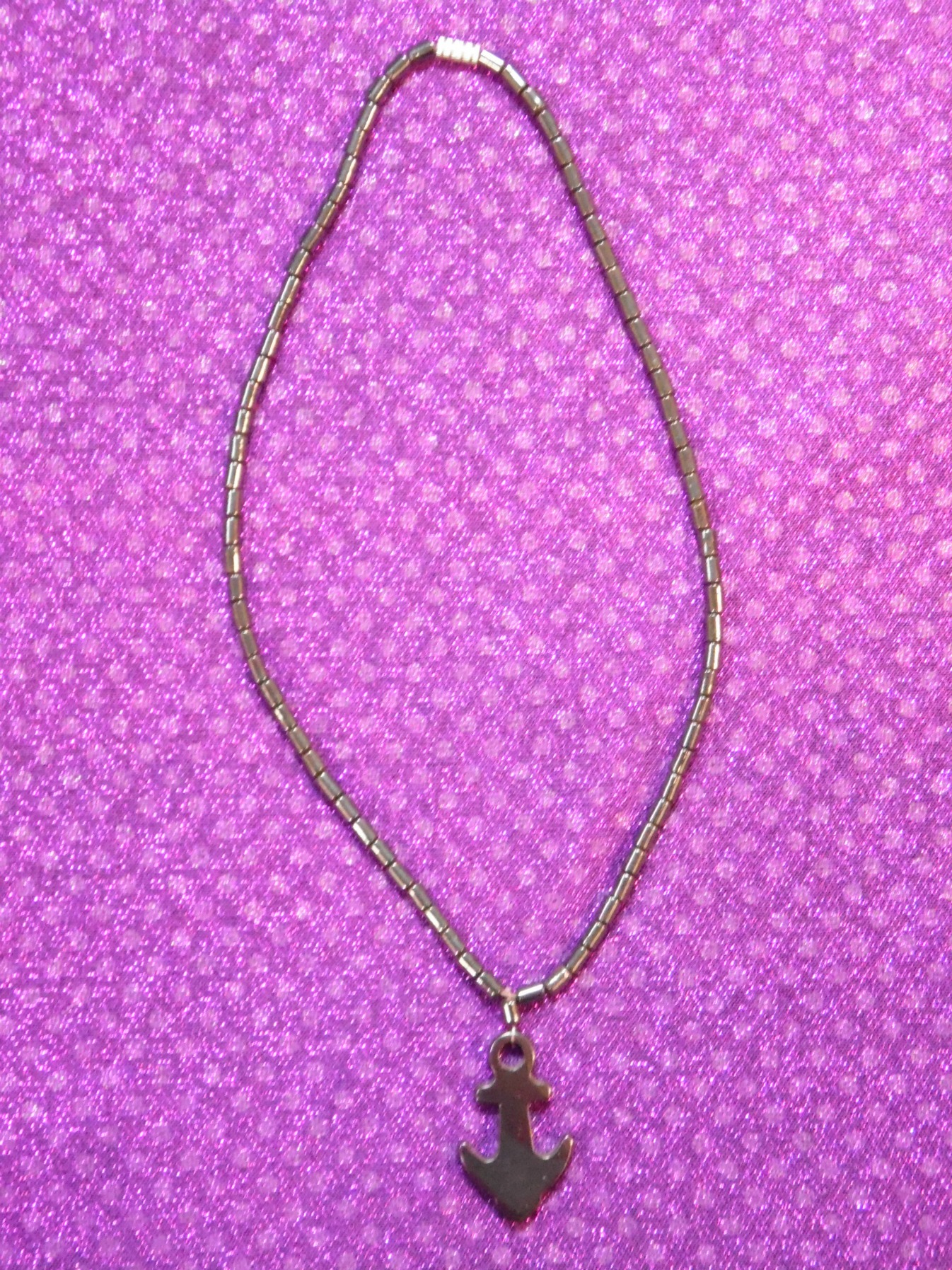 A symbol of the sea meaning steadfastness and safety. it is used by sailors and surfers for safety on the sea. It confers a strength of self to its wearer. Don the Anchor to feel confident and strong, as well as, protected from all negativity.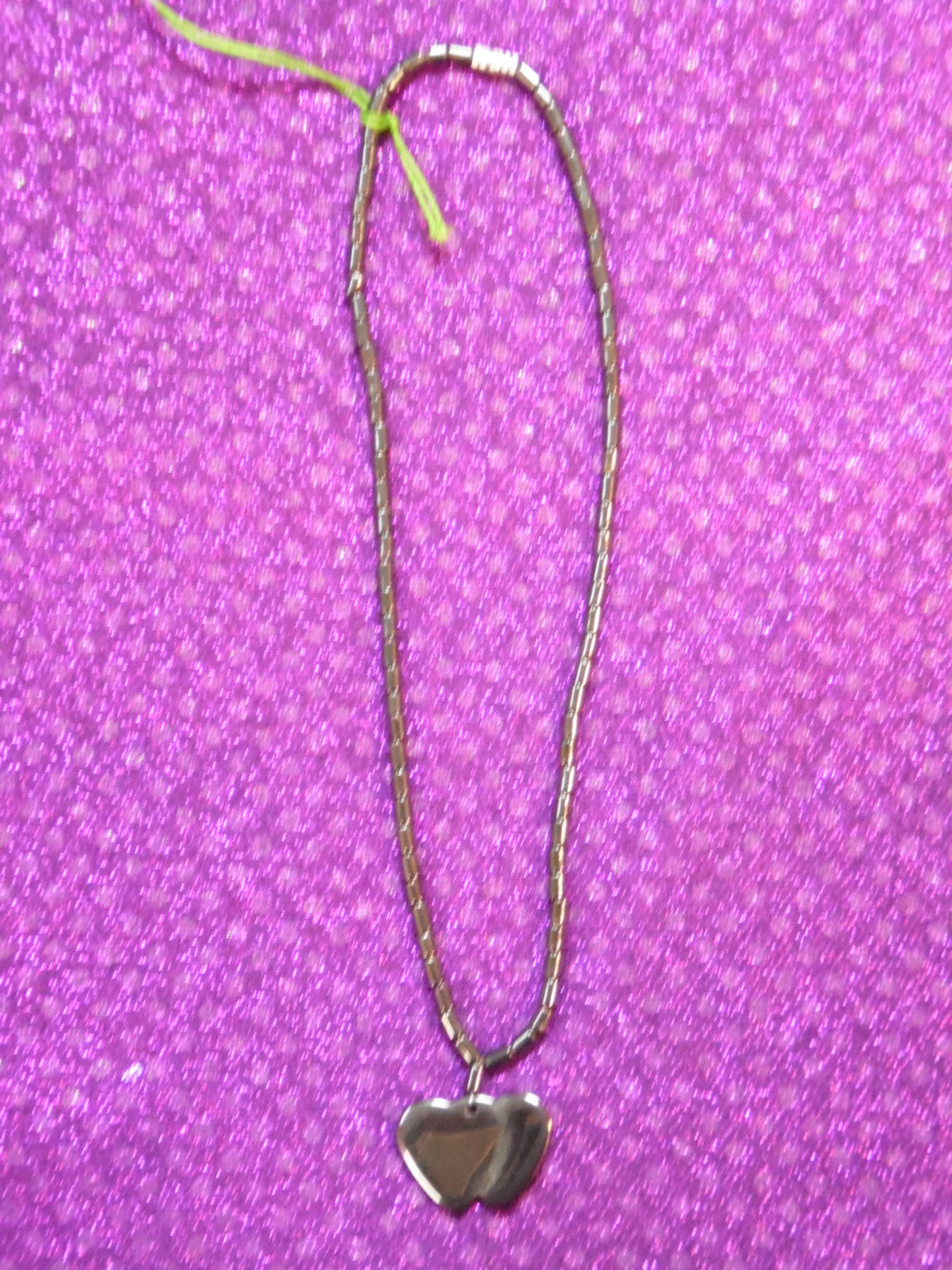 Double Hearts signify love and being in love with another. The double heart in Hematite protects the relationship and the special joining of the two hearts.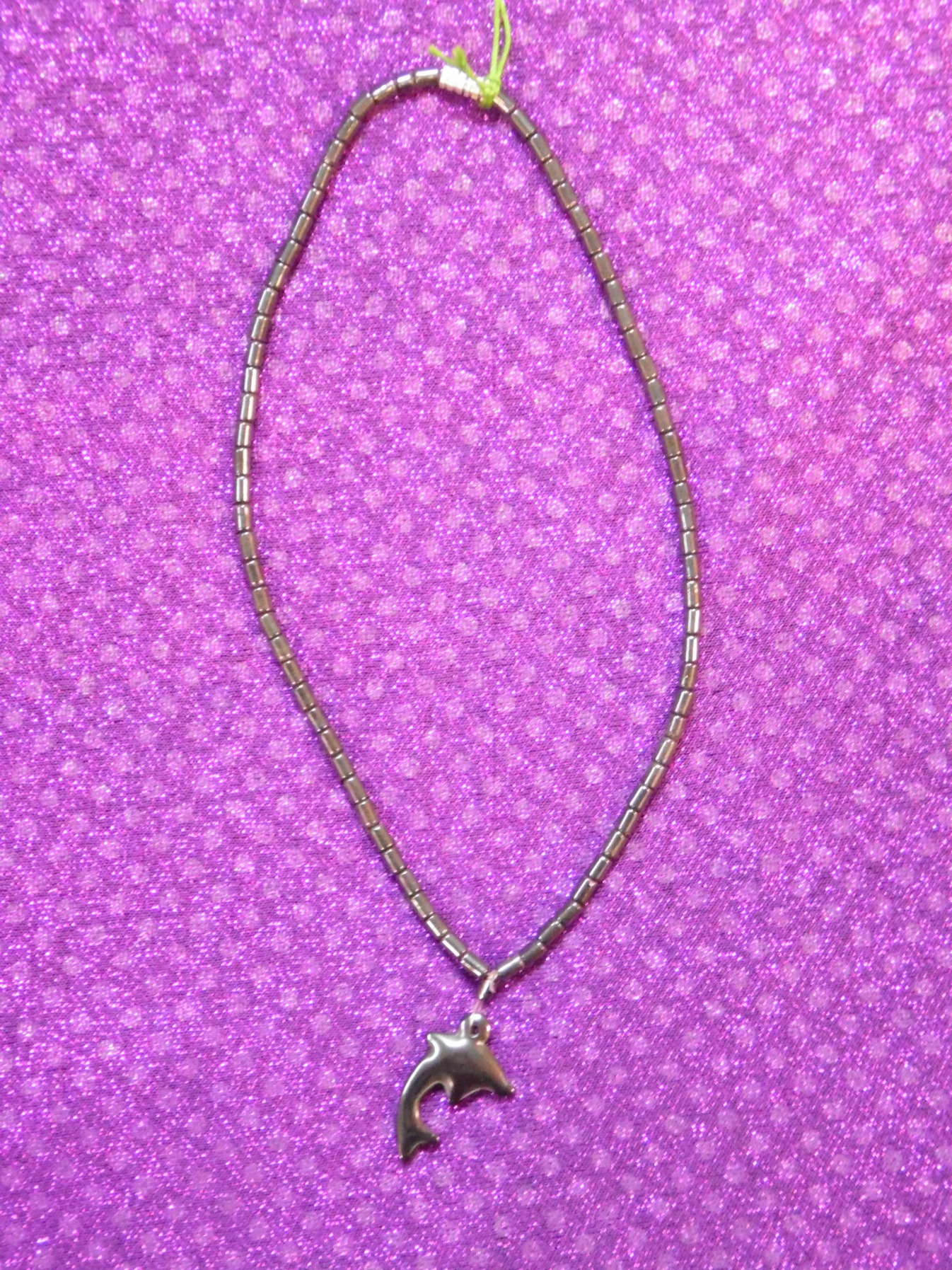 The Dolphin has long been associated with communication and intelligence. The Dolphin is an emissary of the Sea Gods and the hero of the sea.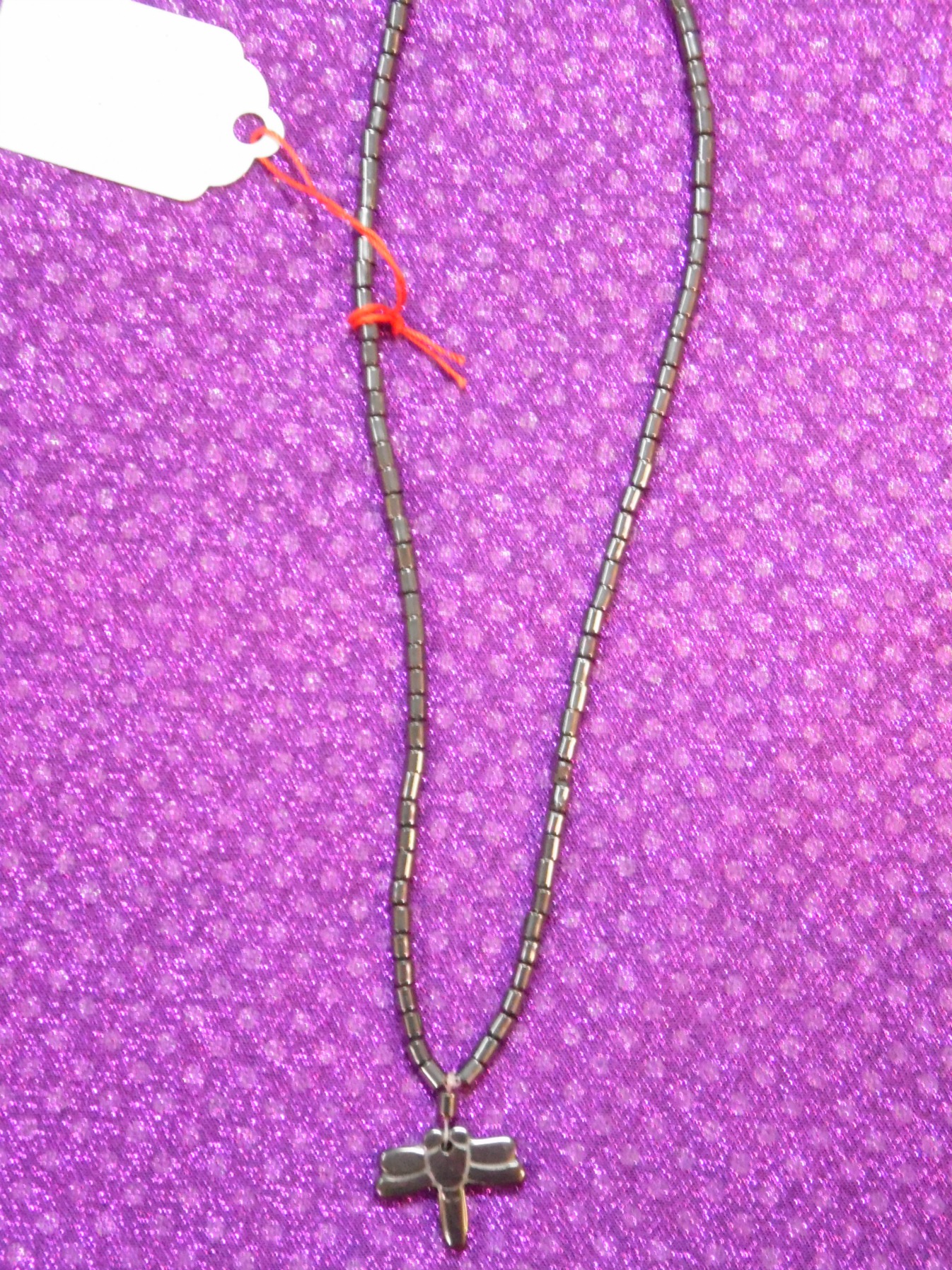 Dragonflies are associated with Summer. Sometimes called the Lady of Illusion, the Dragonfly, brings change and disperses harmful illusions, but brings our dreams to fruition. The dragonfly brings a sense of fun and happy charm to life.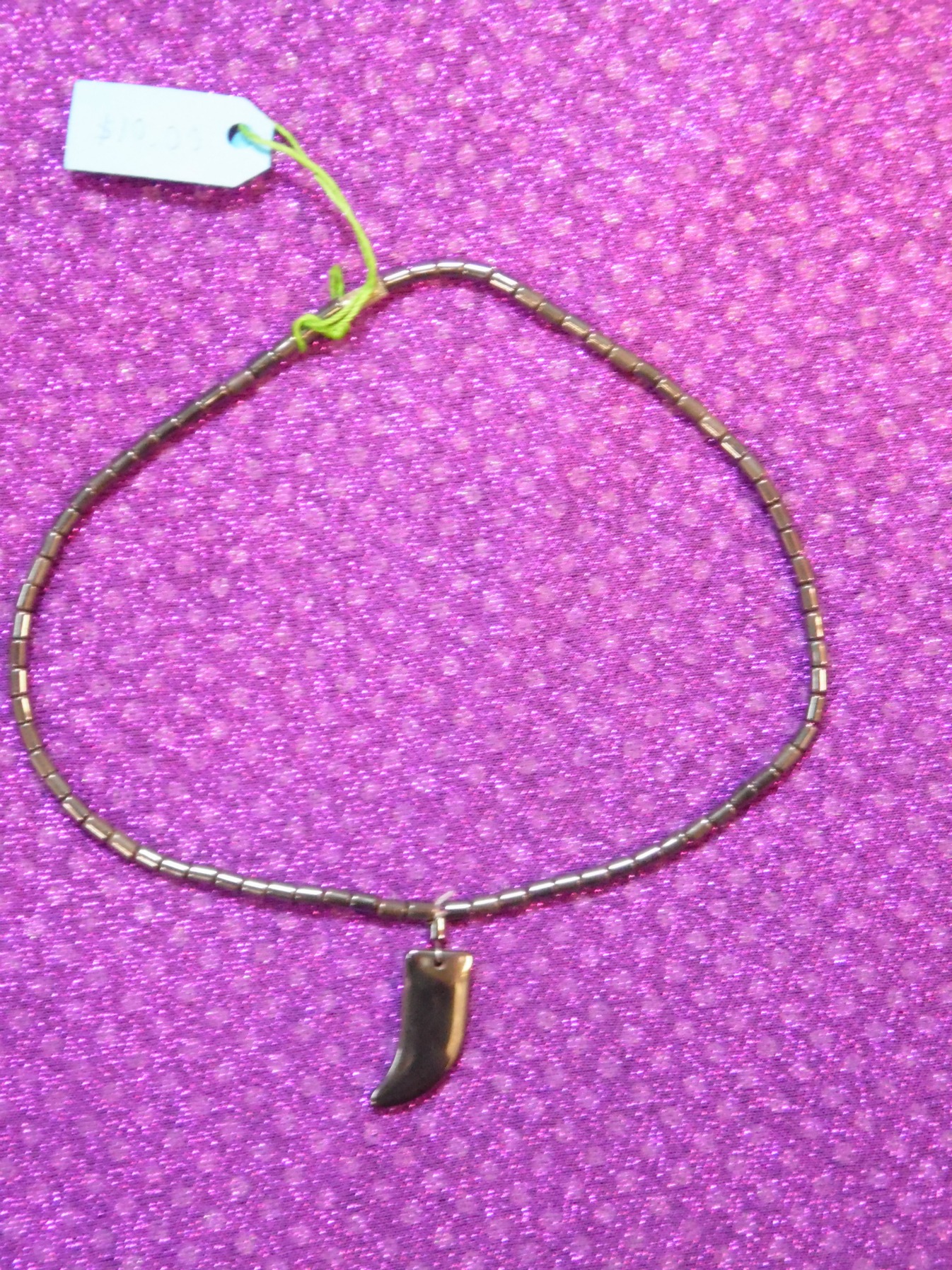 All Horns are symbols of strength and virility. The Italian Horn is considered a symbol of Good Luck and Protection.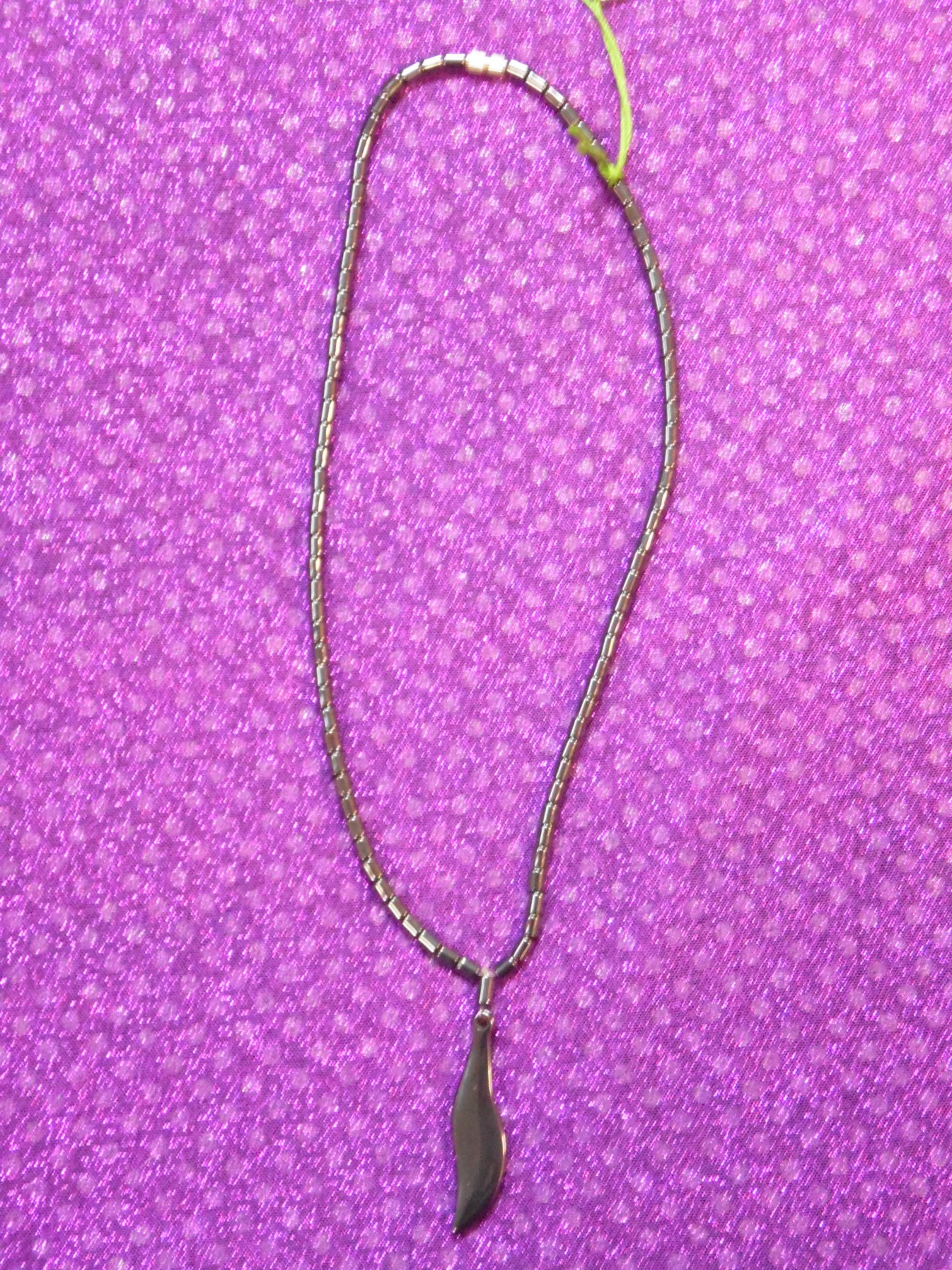 The Flame is a symbol of creation and purification. It is used for transformation and regeneration. It is used for sexual as well as spiritual ardour.
The Egg represents creation. It symbolizes luck, wealth, health, birth and renewal. The Egg is a symbol of the Spring Equinox. It is a symbol of promise of good things coming.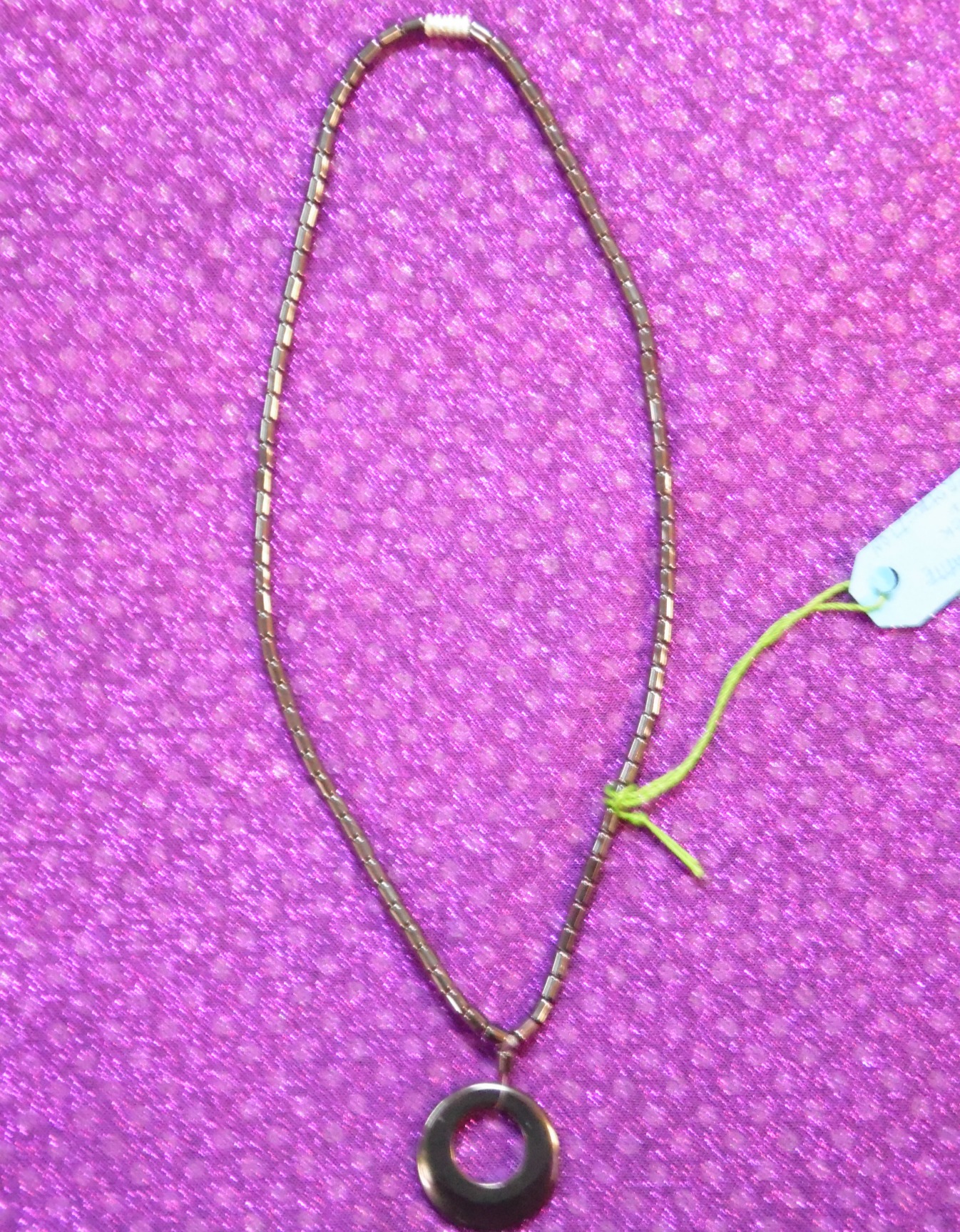 The Open Circle is a symbol of Divinity. The merging of God and Goddess. It is an ancient protective symbol.
The Star represents the Four elements with Spirit crowning all. It has been said to represent Spirit ascending into Mysticism. It is highly protective.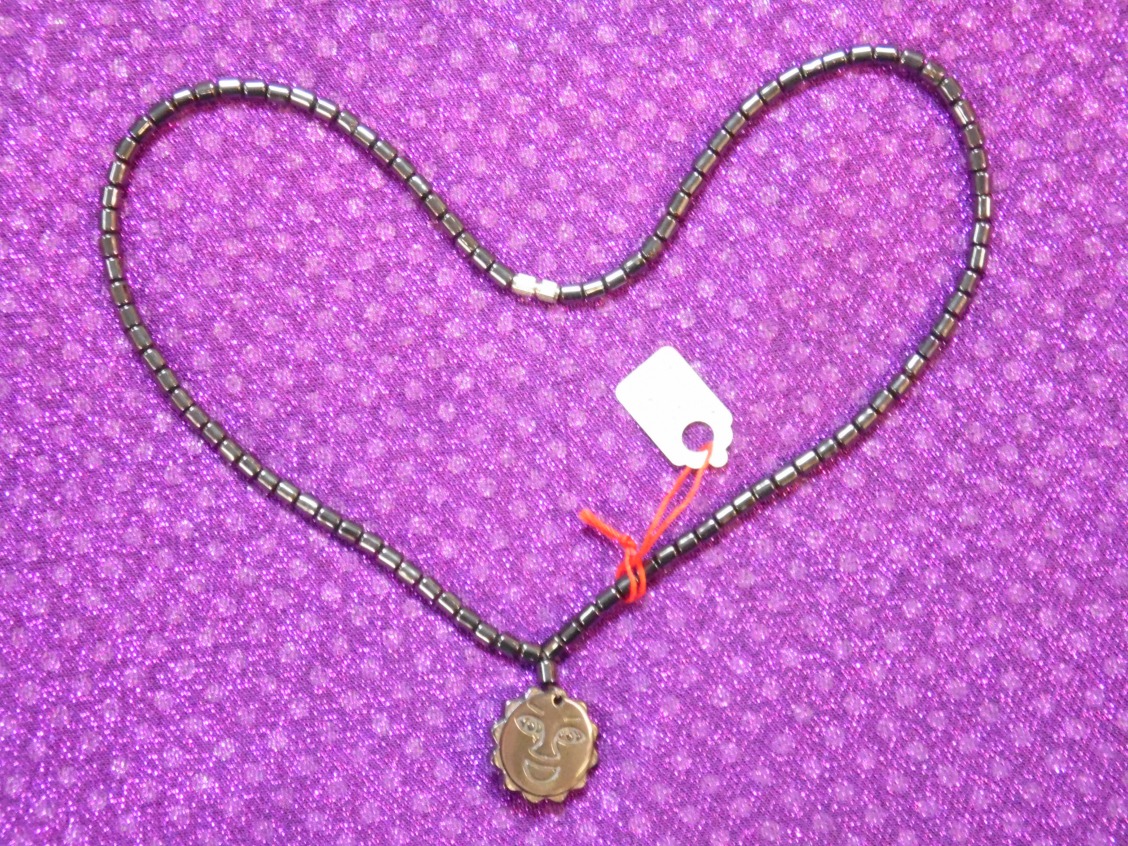 Dominate symbol of creative energy. It is a symbol of vitality, passion, courage and eternally renewed youth, knowledge, intellect, and truth. in Wicca it symbols the God.
The Teddy Bear is associated with playfulness, kindness, compassion and warmth.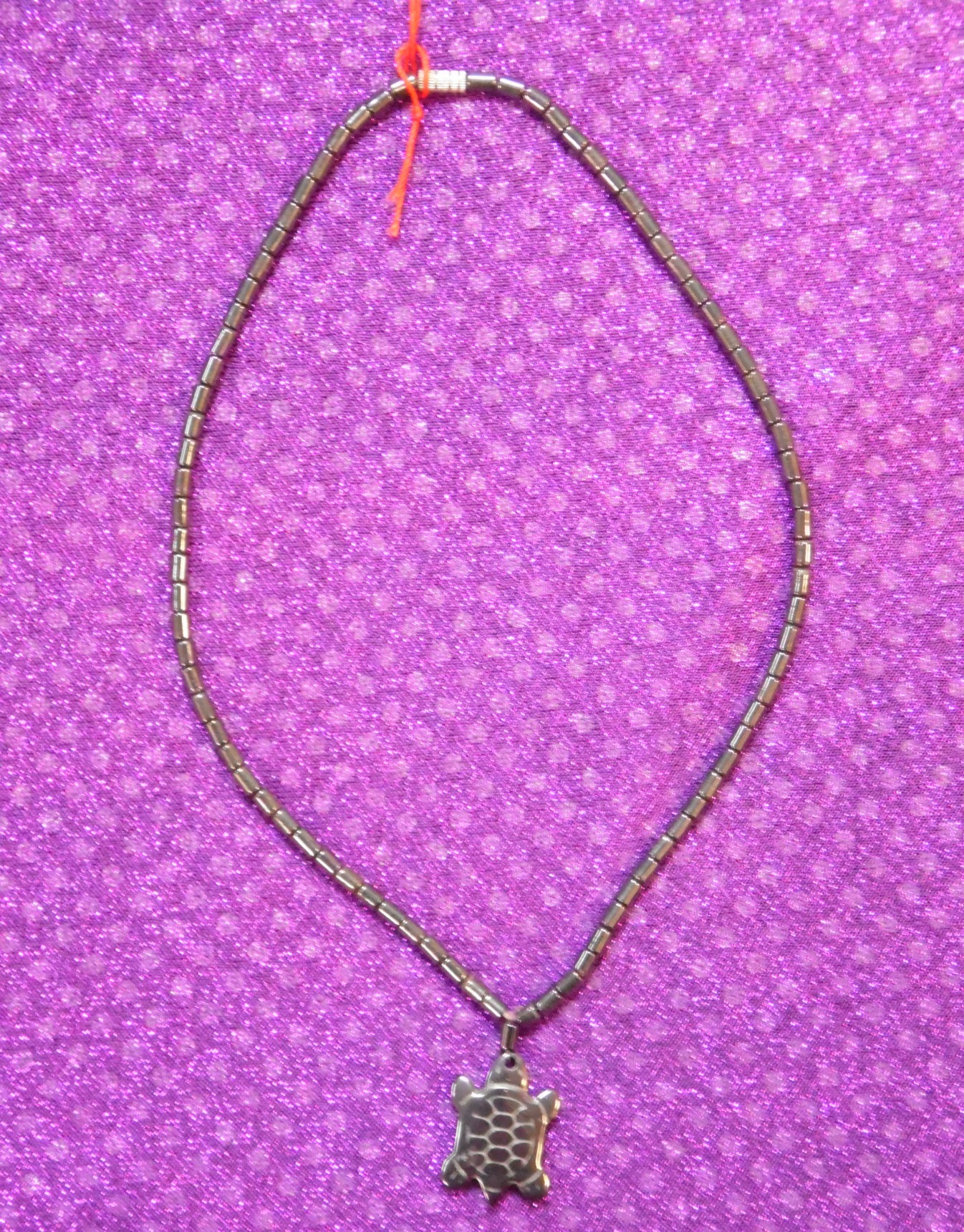 The Turtle is the symbol of the whole Universe. Its shell represents the heavens and the base the earth. Turtle is the symbol of the healer. In Native American vernacular America is called Turtle Island.