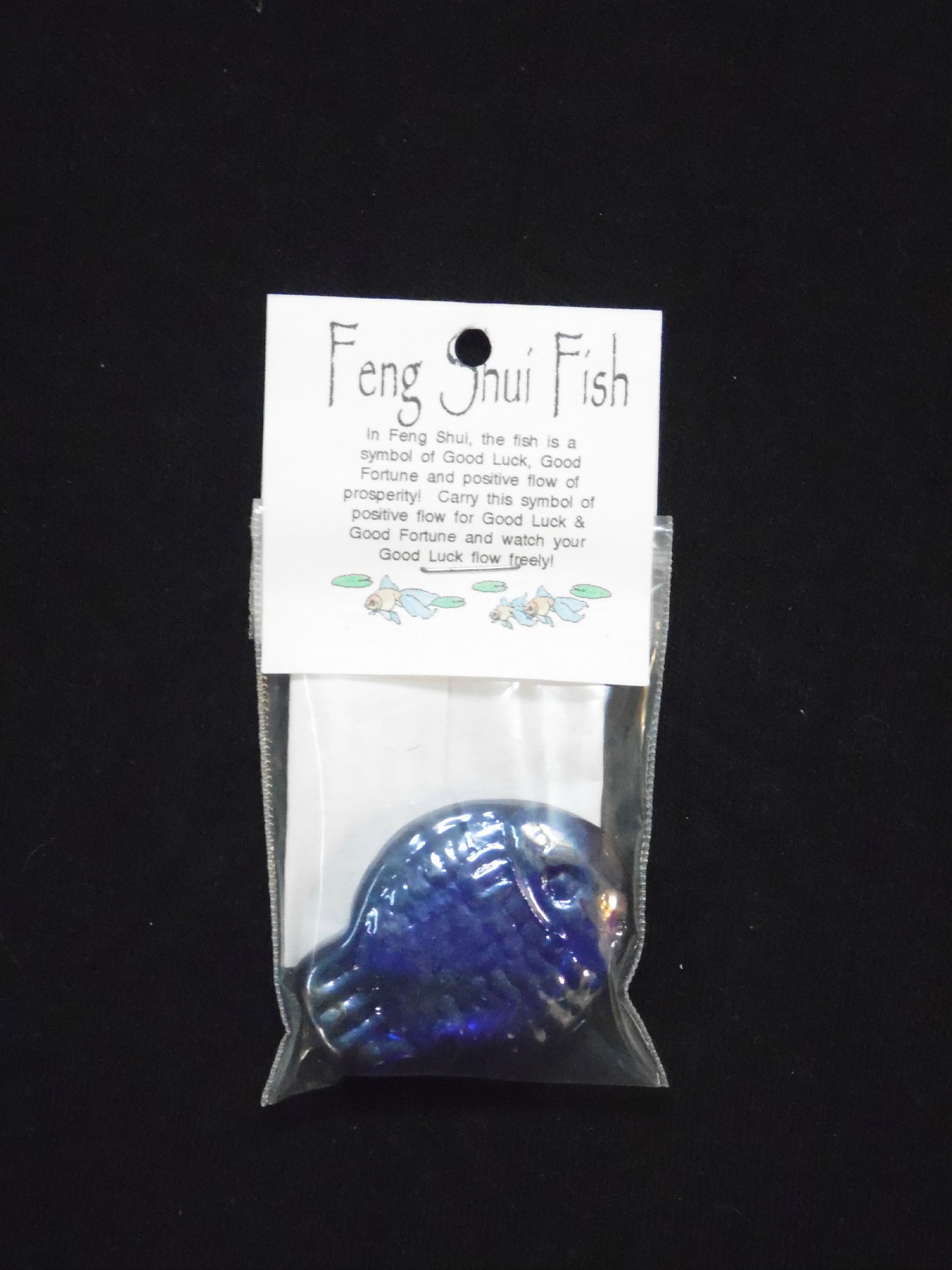 In Feng Shui, the fish is a symbol of Good Luck, Good Fortune, and a positive flow of prosperity! Carry this symbol of positive flow for Good Luck and Good Fortune then watch your Good Luck flow freely!

Includes Feng Shui Fish charm and blessing ritual.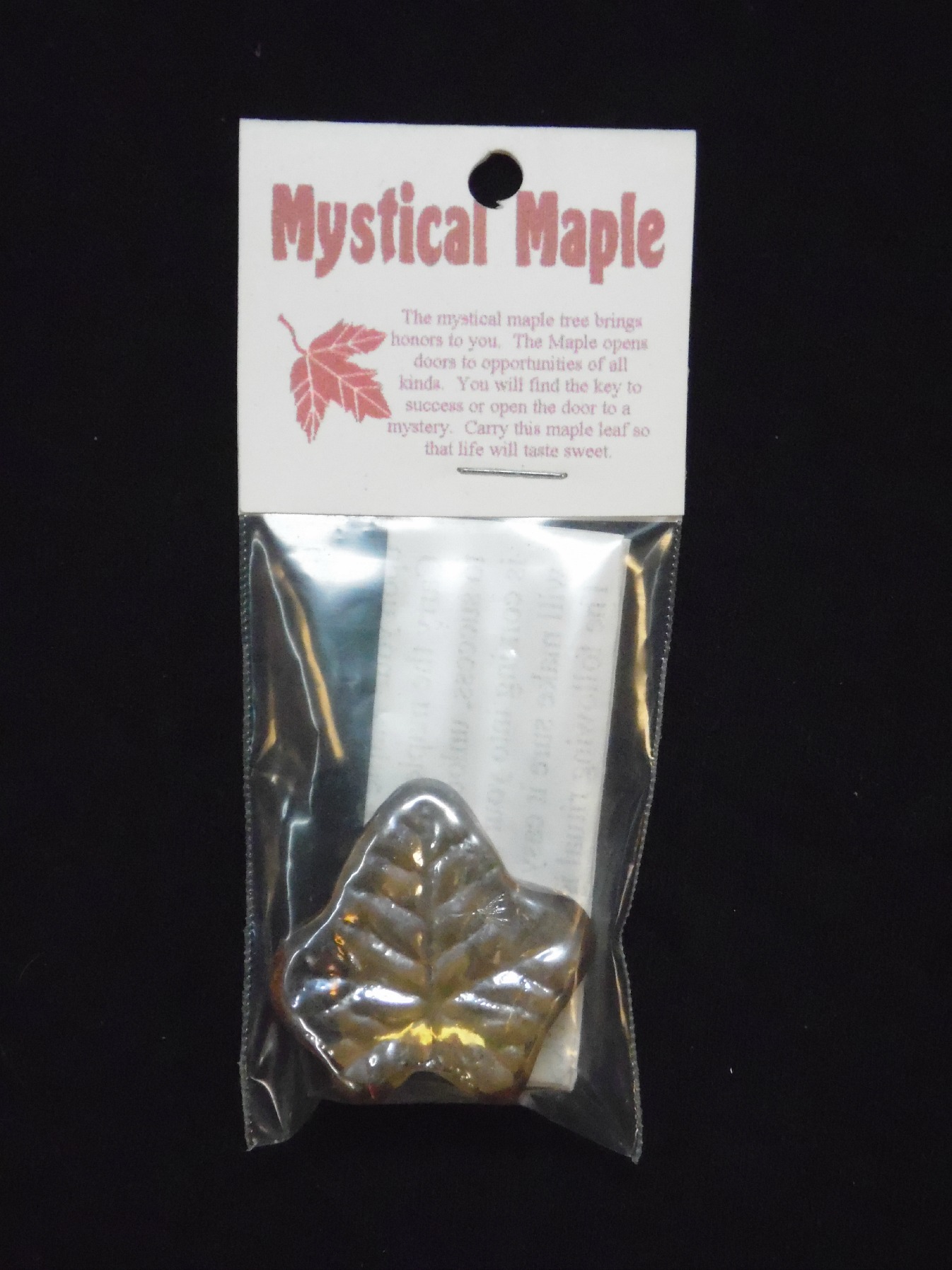 The mystical maple tree brings honors and rewards to you. The maple opens doors to opportunities of all kinds. You will find the key to success or open the door to a mystery. Carry this maple leaf so that life will taste sweet.

Includes Maple Leaf charm and blessing ritual.

Protection Pentacle Charm Kit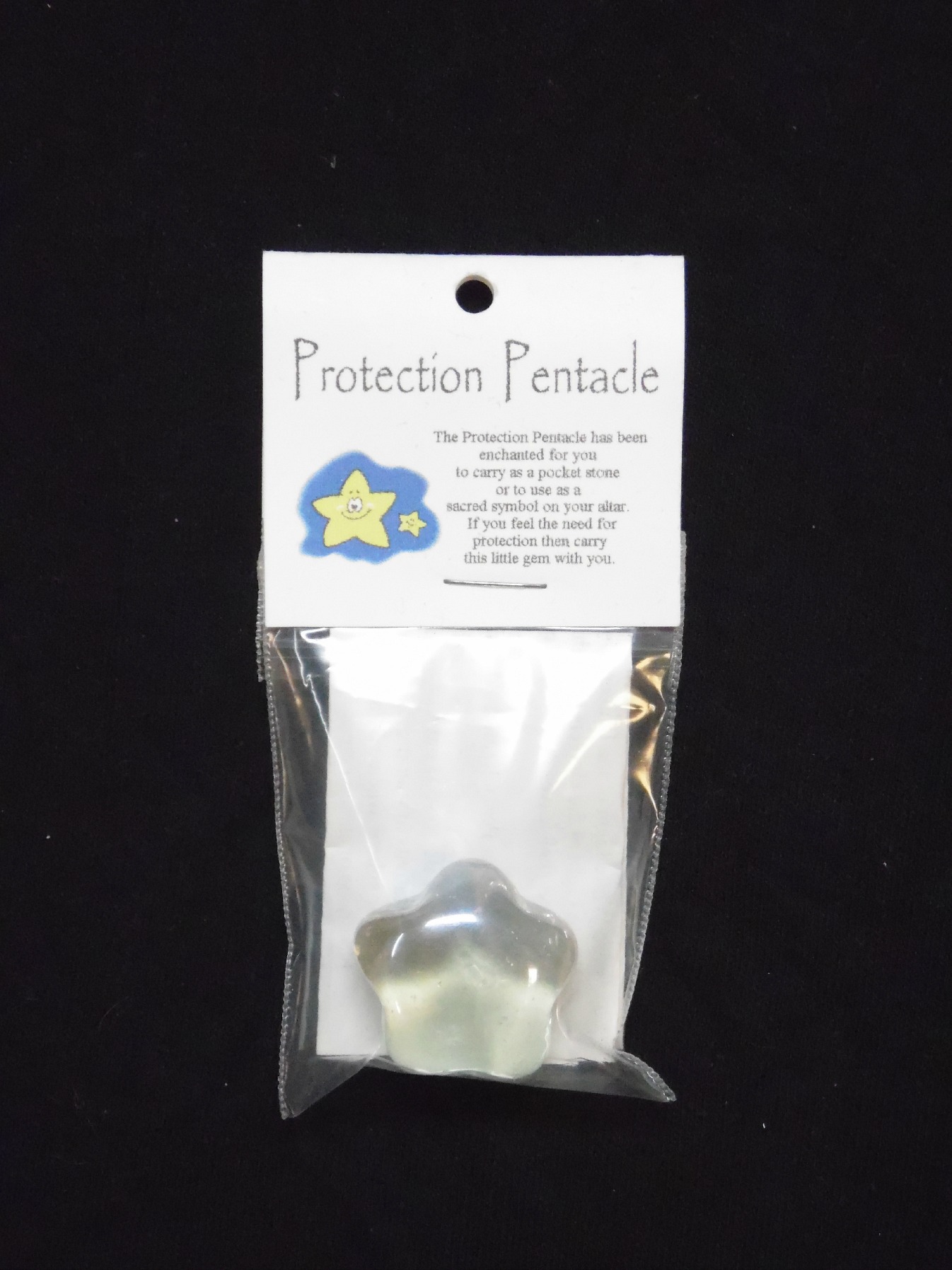 The Protection Pentacle has been enchanted for you to carry as a pocket stone or to use as a sacred symbol on your altar. If you feel the need for protection then carry this little gem with you.

Includes Protection Pentacle charm and blessing ritual.

Sacred Starfish Charm Kit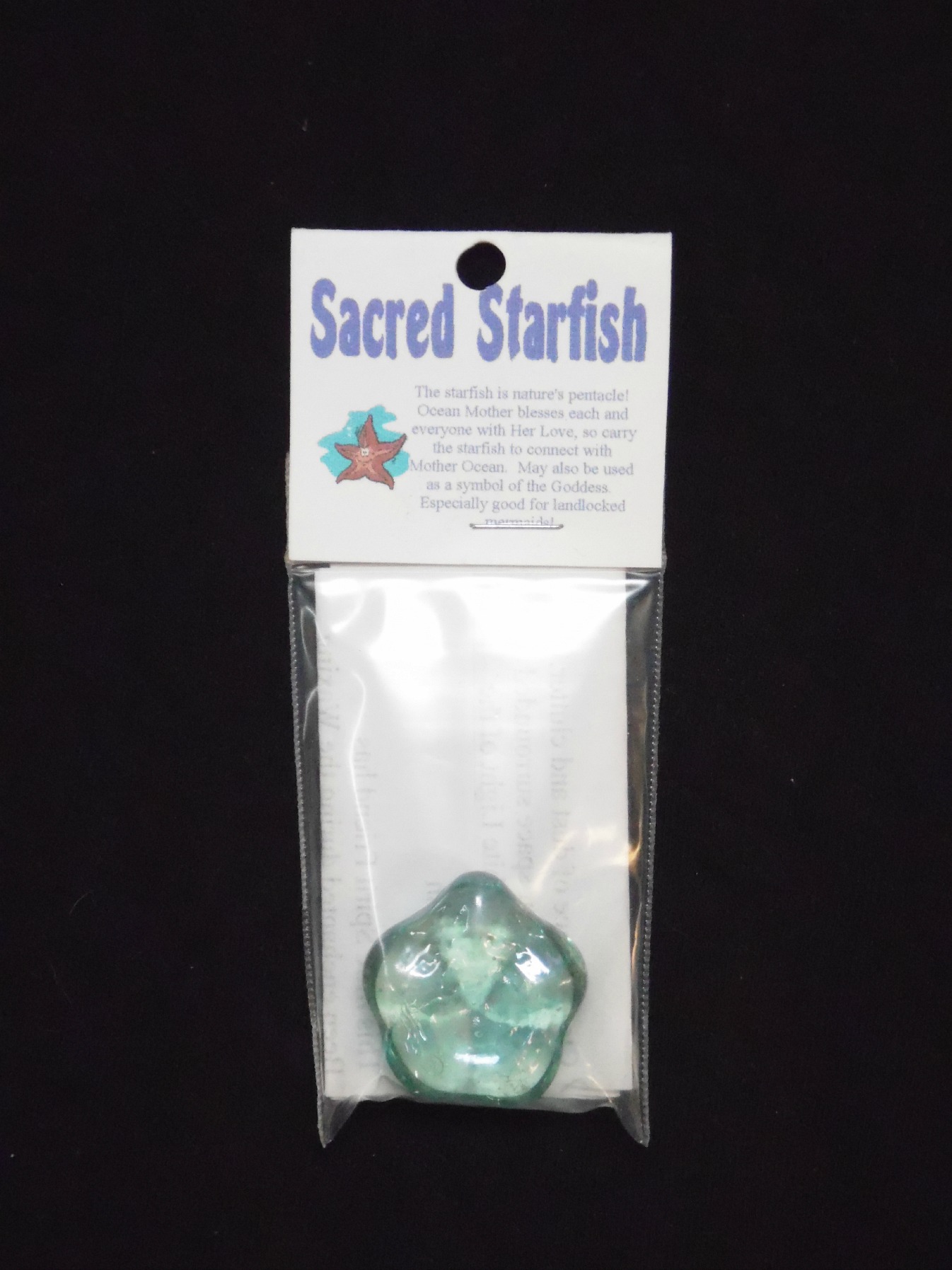 The starfish is nature's pentacle! Ocean Mother blesses each and everyone with Her Love, so carry the starfish to connect with Mother Ocean. May also be used as a symbol of the Goddess. Especially good for landlocked mermaids!

Includes Starfish charm and blessing ritual.